Why Concrete Pump Partners?
Since 2006, Concrete Pump Partners has provided reliable, professional concrete pumping services to job sites both large and small. Our commitment to safety, service, and trust for all our customers sets us apart every day.
With 165+ pieces of equipment, 200+ employees, and 13 locations, we're not slowing down anytime soon.
Come Work With Us
When you join the region's leading concrete pumping company, you're not just another number. We value life on and off the job site. We want our employees to put in a hard day's work and then go home to spend time with their loved ones.
Here's what you can expect with a career at CPP: Extensive training, excellent benefits, opportunities for growth, company Christmas parties, honey-baked hams… plus, we can't forget the really good pay that comes with it. Sound appealing to you?
Apply Today
Atlanta East
Chattanooga
Huntsville
Knoxville
Nashville (Headquarters)
Phenix City
Atlanta West
Bowling Green
Denver
Denver North
Louisville
Colorado Springs
Service Areas
Find a Concrete Pump Near You
Our crews serve job sites in the Southeast and Colorado, with twelve convenient locations.
View All
5 States
17
Years of
Service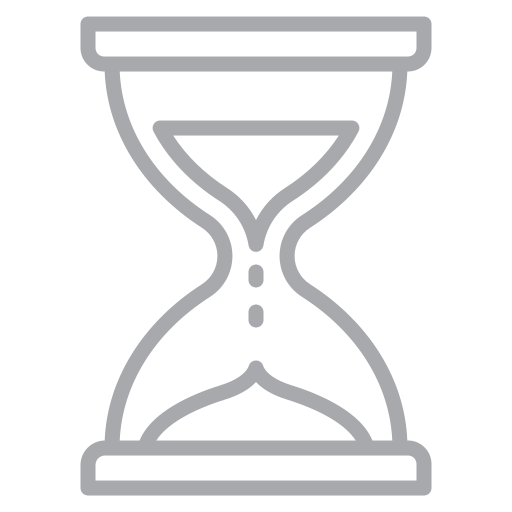 13
Branch
Locations